Welcome to The Jane Austen Wikia
The wikia about Jane Austen that
anyone can edit
! Jump right in adding pages about Jane herself, her works, movies based on her novels, and more.

Pride and Prejudice was written by Jane Austen in the years following 1796 before its original publication in 1813. It is Austen's second published novel, the first being Sense and Sensibility. Pride and Prejudice is written in a style of free, indirect speech like most of Jane Austen's works and has been the subject of many different film and television adaptations over the years.
Written primarily from the perspective of the female protagonist, Miss Elizabeth Bennet Darcy, the reader follows her life and the lives of her sisters and the ever constant pursuit of marriage by nearly all of the female characters, excluding herself.
For more, click here...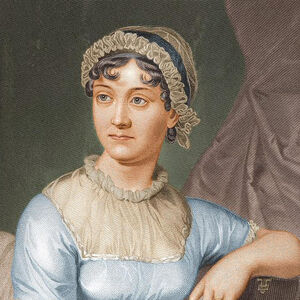 Jane Austen was an English novelist whose works of romantic fiction, set among the landed gentry, earned her a place as one of the most widely read writers in English literature. Her realism, biting irony and social commentary have gained her historical importance among scholars and critics.
Her works, though usually popular, were first published anonymously and brought her little personal fame and only a few positive reviews during her lifetime, but by the 1940s she had become widely accepted in academia as a great English writer. Read more about her here...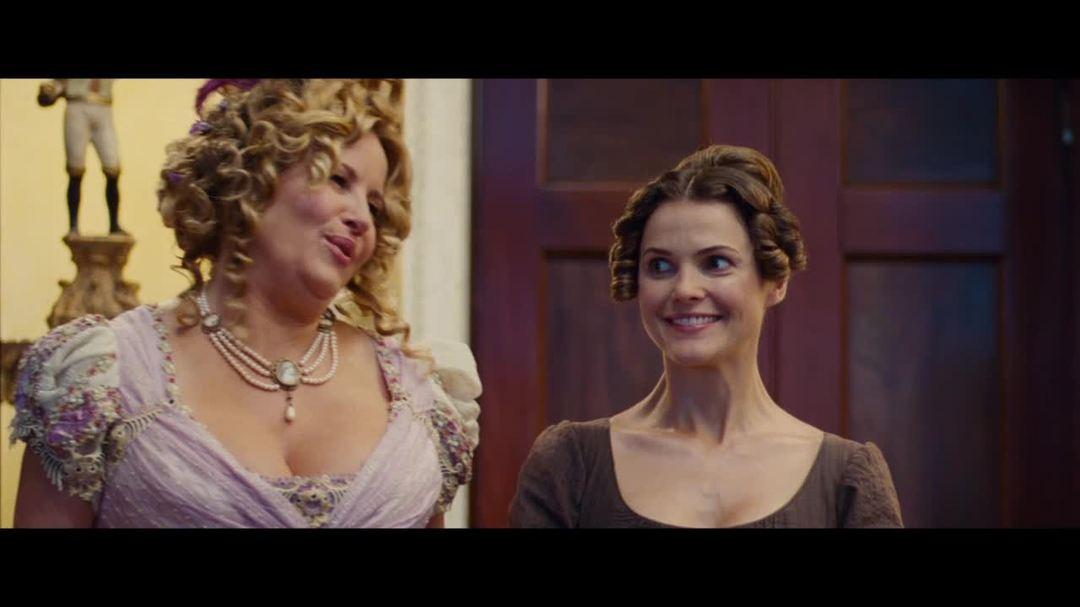 Who was your favorite character in Pride and Prejudice?


Loading RSS data...
Check out past polls here!